Which baling twine for the job?
Our baling twine can be matched to your application. Whether the crop type is grass silage, lucerne, oats, cereal hay or straw.
We have baling twine products to suit all machinery types and applications. But which product for the job? Varying in tensile strengths and suitability, we can assist you precisely with the right twine for your machinery and particular crop. Selection becomes more important with the newer breed of HD big square machines, and this is where we provide excellence in our square baling twines range. Below is a table and a brief summary of the particular baling products and their suggested suitability.
Standard big square baling twine: Our standard square baler twines, 'Golden Boy' and 'Green Machine', cater predominantly for standard 3' x 3' and 4' x 3' big square bales used in non HD machinery. Depending on the pressure delivered or required, the Golden Boy will give you excellent runnage and economy. The Golden Boy is also favoured by people operating cardboard balers for its generous metreage.
If you need more holding ability, Green Machine has the strength to suit bigger / denser bales, particularly in sorghum, lucerne and cereal hay. It's 120m runnage product so it delivers a little bit extra than most standard big square twines.
High Density Baling Twines: We've come a long way since the days of harvesting with hand tools, and what we are seeing now with newer machinery is a consistent elevation in bale compressions and weights. This is where you need to choose your string carefully, as all twine products aren't the same. This is where we provide excellent crop packaging solutions. Our HD baler twines are widely recognised for their roundness, smooth run, high grip, and excellent knot strength. In High Density baling twine applications, 'Terracotta Warrior' and 'White Knight' are the weapons of choice at 105m and 100m runnage. In challenging, dry conditions with barley straw and springy cereals, and especially when using Massey 2270 and Krone HD balers, these twines will serve the purpose very well indeed.
UHD / XU HD Baler twines: In an extreme / ultra HD baling twine application, 'BaleMaster' and 'Maxi UHD' cater for the most extreme conditions where all the contributing factors are the most challenging. Suited particularly for the new breed of Massey UHD 2370 machines, with harsh crop types, extra dry conditions, high pressure, high knot strength requirement, heavy bale weights and less than ideal storage and transport, then we recommend these Ultra heavy duty / extreme HD baler twines. The special formulation in our twine also helps grip and thereby assists knot holding capacity under extreme conditions and this is where BaleMaster and Maxi UHD twine serves you best.
Small Square Baler Twines / Round Bale Twine: In a less challenging capacity, our twines range also includes string for both small square and round balers. Our small square 'Blue Ribbon' product will cater very well for the lucerne bales required for the horse feed market. A high quality polypropylene twine product in a 4500m per pack. While we don't keep sisal twine in our range, we do keep a thicker small square twine, 'Orange Crush', for the purpose of being easier on the hands when handling.
Our Round Bale twine will suit the requirements of round bales used in the older style round baler machinery. These thinner / longer style products also make excellent horticultural twine with applications for greenhouse and the fruit and vegetable growing industry. Particularly applications using twine tied trusses and the like.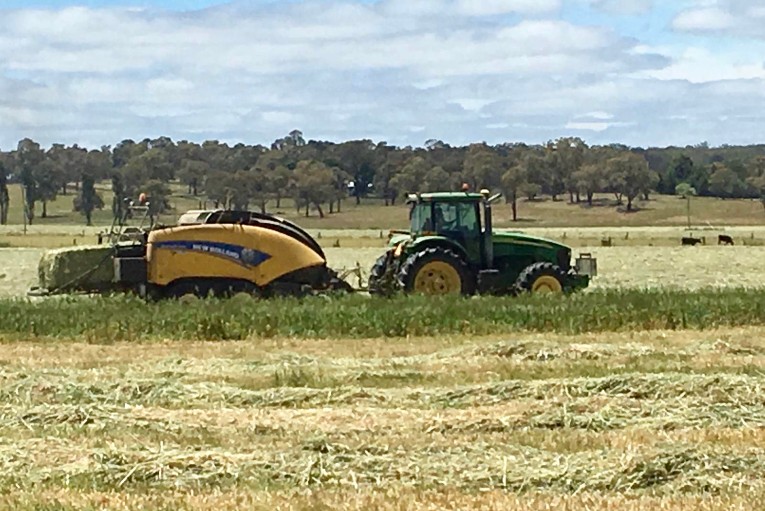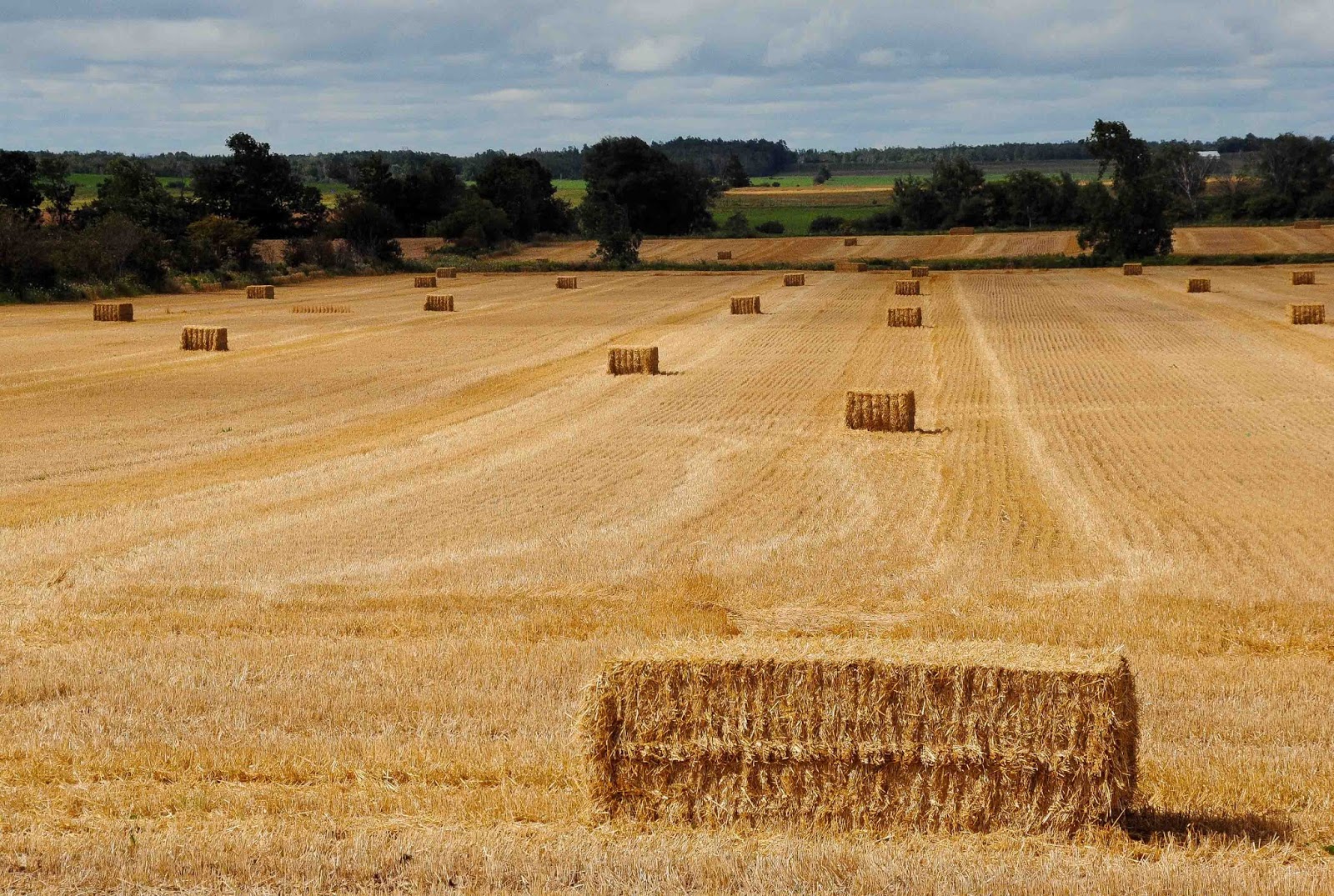 | Name | Runnage | Weight | Length/pack | Knot | Colour |
| --- | --- | --- | --- | --- | --- |
| Big Square Twine Standard – 'Golden Boy' | 135 | 2x10kg | 2700m | 210kg | Gold |
| Big Square Twine Standard – 'Green Machine' | 120 | 2x10kg | 2400m | 245kg | Green |
| HD Twine – 'Terracotta Warrior' | 105 | 2x10kg | 2100m | 275kg | Terracotta |
| UHD Twine – 'White Knight' | 100 | 2x10kg | 2000m | 300kg | White |
| XUHD Twine – 'Bale Master' | 95 | 2x10kg | 1900m | 320kg | Oxide |
| Extreme UHD Twine – 'Maxi UHD' | 85 | 2x11kg | 1870m | 340kg | Oxide |
| Small Square Twine (Extra Thick) – 'Orange Crush' | 242 | 2x6.31kg | 3050m | 120kg | Orange |
| Small Square Twine Standard – 'Blue Ribbon' | 350 | 2x6.43kg | 4500m | 80kg | Blue |
| Round Bale Twine – 'Round Bale' | 850 | 2x5kg | 8500m | 70kg/ls | Blue |
SPEAK TO OUR BALING TWINE EXPERTS TODAY
CONTACT US TODAY TO DISCOVER HOW WE CAN ASSIST YOU WITH YOUR REQUIREMENTS