Standard Big Square Baling Twine
Standard Big Square baling twine is the largest twine sector, predominantly catering for the 3×3 and 4×3 non High Density baling machine market, such as the Massey 2170 / 2270 and New Holland Big Baler 1270. Please look at our HD baling twine products page if you need high density twine.
Types Of Standard Square Baling Twine We Offer
We offer 2 'standard' products in our baling twines range. We offer a Standard duty / longer metreage twine, at 135m/ kg, as well as a higher specification Standard/Medium duty 120 m/kg product, to fulfil standard category requirements. These high quality European manufactured baling twines are both offered in 2x10kg packs – allowing maximum bales, whilst catering for all machine type storage boxes.
Standard Big Square 135m / kg – Our Standard big square twine is presented in a 2 x 1350m twin pack, which translates into less loading and more bale production, thereby maximising efficiency. This quality product also delivers good performance with a lower price per metre than most standard baler twines. This product can even double into some usage as horticultural twine along with our small square and round baler twine.
Standard / Medium Big Square 120m/kg – This particular twine is the stronger Standard / Medium big square baling twine alternative. Delivering a high performing 245kg knot strength, for testing 'standard' conditions and also reaching into a light High Density application. This twine hits the spot and delivers a good compromise of good length and good strength. Overall an excellent tensile product for a standard classification. with superior knot holding ability, so your twine tied bales stay that way. With the additional strength, this twine is also suitable for putting square bales through wrapping machines with silage wrap stretch film.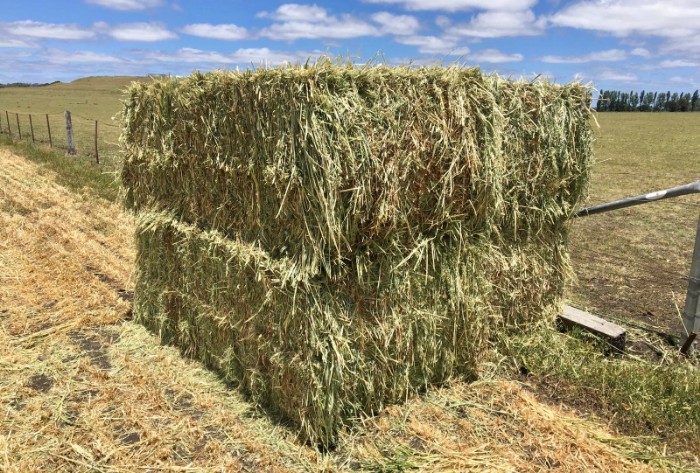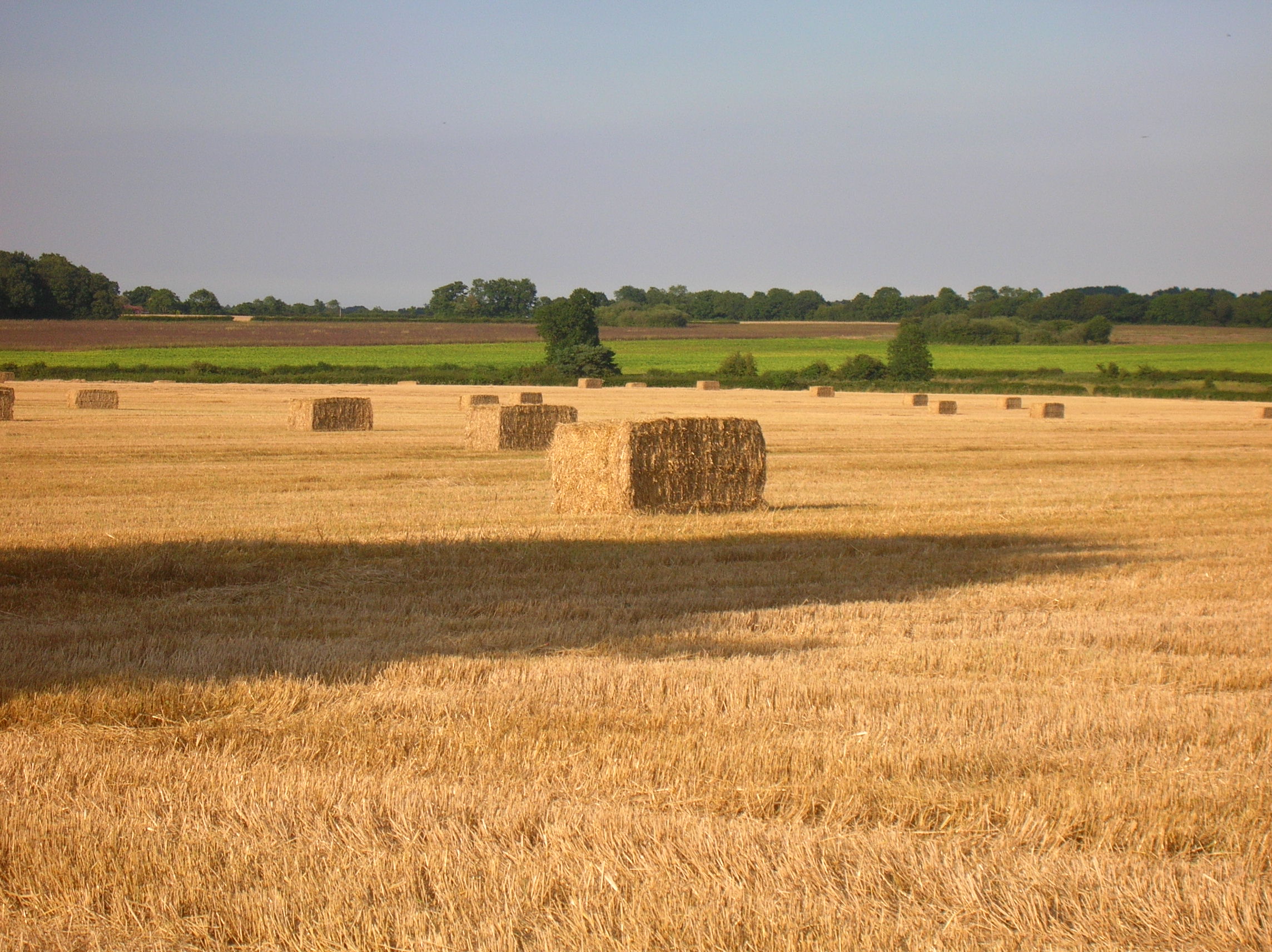 Quality Baling Twine You Can Trust
Like all of our polypropylene twine, this premium European made product offers uniform twisting, an advanced fibrillation process resulting in soft twine, that in turn offers smooth running. Hence less wear on your machinery whilst delivering maximum grab on knots. Also, all of our twines are UV stabilised to satisfy the demanding Australian conditions and contain superior UV protection. Please see our specification table below relating to these standard twine products.
Square Baling Twine Specifications Table
| Name | Runnage | Weight | Length/pack | Knot | Colour |
| --- | --- | --- | --- | --- | --- |
| 'Golden Boy' Standard Big Square Twine | 135 | 2x10kg | 2700m | 210kg | Gold |
| 'Green Machine' Standard / Medium Big Square Twine | 120 | 2x10kg | 2400m | 245kg | Green |
Please see our HD baling twine page for our our high density baling twine product range, including full specification table, suitable for the newer HD baler machinery.
We can also match our twines range to any particular baling machinery. Feel free to contact us here and one of our friendly staff members will assist.
SPEAK TO OUR BALING TWINE EXPERTS TODAY
CONTACT US TODAY TO DISCOVER HOW WE CAN ASSIST YOU WITH YOUR REQUIREMENTS