Small Square & Round Bale Twine
Our standard small square baling twine is in a user-friendly 4500m twin pack to give you a compromise of long runnage and strength.
Our small square baler twines are made from high grade polymers and come in 2 variations of premium plastic twine products. First is an economical standard twine, coming in 2 x 2250m twin pack (4500m total). The second option is a thicker, 'easy handling' twine in a 2 x 1525m pack (3050m total). These are both great options to secure your fodder, with the only difference being length and thickness. Both of these small square twines display excellent and consistent knotting capabilities.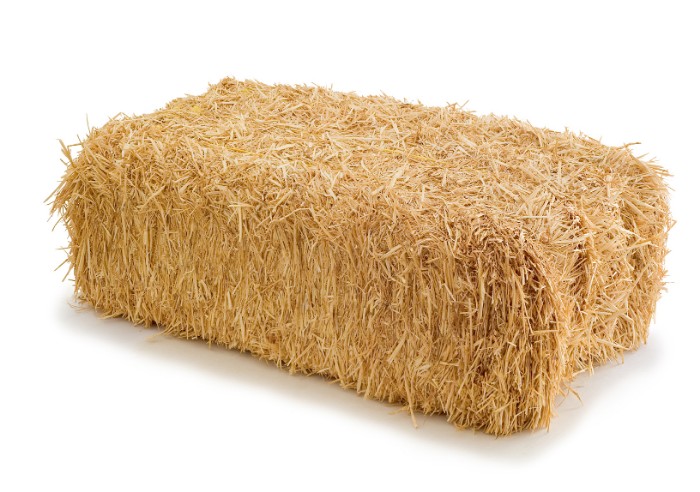 These mechanically fibrillated twines exhibit uniform twisting in their manufacture process, giving them both soft and round characteristics, so both products feed through hay baler machinery in a very smooth operational manner. The standard blue twine delivers a very economical length per pack, so offers more twine for your dollar, and achieves 80kgs of knot strength. Whilst the thicker twine specification delivers optimum performance at 120kg knot breaking strength, though neither of these twines are really being 'tested' in a small square application, and the only real difference is that the thicker of these twines is much easier on your hands for loading purposes.
Our small square twines range come in a high visibility blue colour in the standard, or bright orange colour in the thicker product, making tails and old strings easy to spot and sort from the feed in using either of these small square twine options. The harsh Australian sun is easily repelled due to high UV stabilised protection, making these products some of the best small square baling twines on the market. After all this is Australia and we take UV stability very seriously.
Our small square baling products also find a home in hothouse / glasshouse and other horticultural applications. Due to excellent tensile strength, it supports tomato, blueberry and other varieties for horticultural twine applications, as an excellent support material.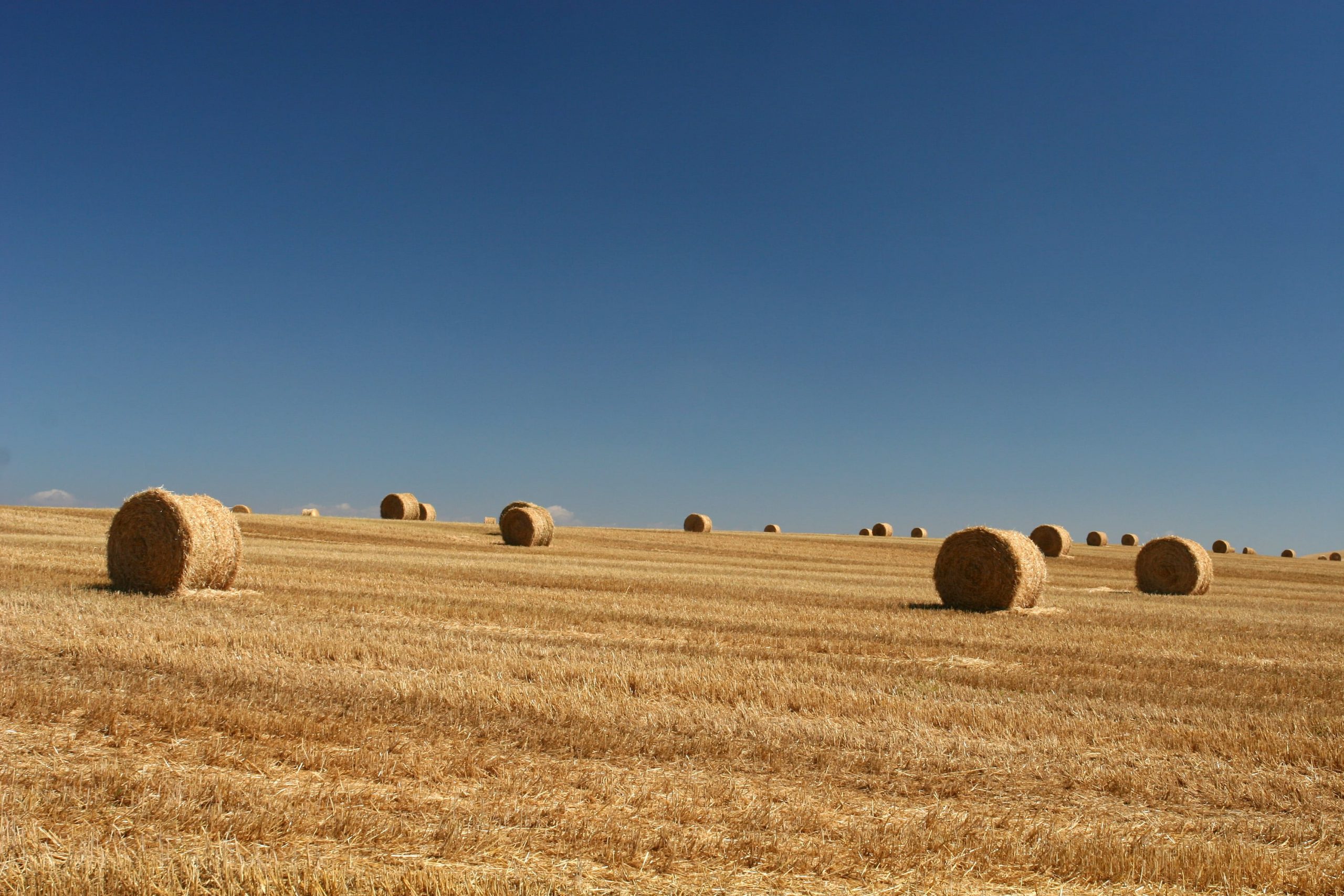 Our round bale twine is delivered to you in a 2 x 4250 (8500m) twin pack. Designed to give maximum smooth flow running to feed onto round hay and silage bales in the 'old school' round twine baling machines. Our round baler twine is guaranteed to work on all makes and models of twine 'focussed' round baler machinery. The premium blue colour offers high visibility both in an agricultural baling and also doubling into some horticultural and greenhouse usage. Smooth run application is guaranteed with both our square and round baler twines, as with our entire polypropylene twine product range.
Please contact us today to find out more about our high quality baling twines range. We will save you money and once you've tried our product, we're confident we'll remain your first choice for the best baling solutions.
Small Square & Round Bale Twine Specifications Table
| Name | Runnage | Weight | Length/pack | Knot | Colour |
| --- | --- | --- | --- | --- | --- |
| Small Square Twine – 'Blue Ribbon' (Standard) | 350 | 2x6.43kg | 4500m | 80kg | Blue |
| Small Square Twine – 'Orange Crush' (Thick) | 242 | 2x6.31kg | 3050m | 120kg | Orange |
| Round Bale Twine – 'Round Bale' | 850 | 2x5kg | 8500m | 70kg/ls | Blue |
Small Square Twine – 'Blue Ribbon' (Standard)
Runnage: 350
Weight: 2×6.43kg
Length/pack: 4500m
Knot: 80kg
Colour: Blue
Small Square Twine – 'Orange Crush' (Thick)
Runnage: 242
Weight: 2×6.31kg
Length/pack: 3050m
Knot: 120kg
Colour: Orange
Round Bale Twine – 'Round Bale'
Runnage: 850
Weight: 2x5kg
Length/pack: 8500m
Knot: 70kg/ls
Colour: Blue
SPEAK TO OUR BALING TWINE EXPERTS TODAY
CONTACT US TODAY TO DISCOVER HOW WE CAN ASSIST YOU WITH YOUR REQUIREMENTS