HD – UHD – XUHD Big Square Baling Twine
To cater for the ever increasing and demanding High Density baler markets, we offer 3 products in this range.
Why HD & UHD Baling Twine?
Designed to equip you with the ammunition needed to back up the arsenal of machines taking on the challenging conditions of the harsh Australian farmland. Our HD baling twine supplies 275kg knot strength and is the popular choice for HD balers, especially with Massey 2270XD / 2170XD and extreme conditions for the New Holland Big Baler 1290.
When more holding power is needed, we then ramp up to our Ultra High Density Twine in a 2 x 1000m option delivering stronger 300kg knot holding power.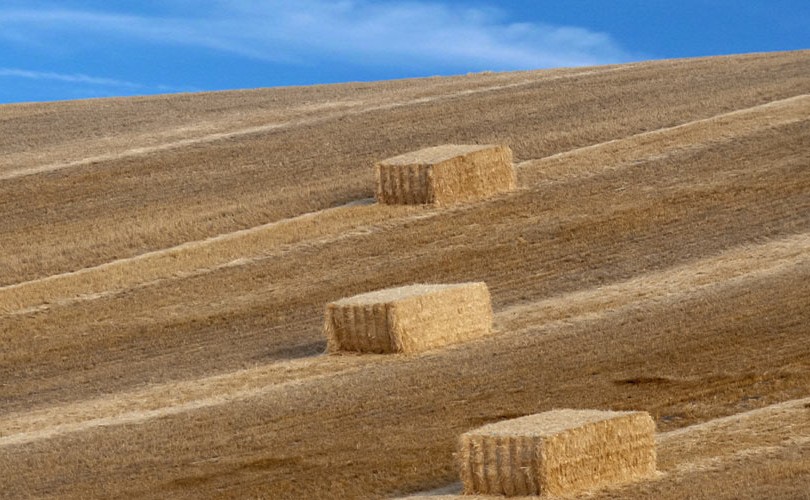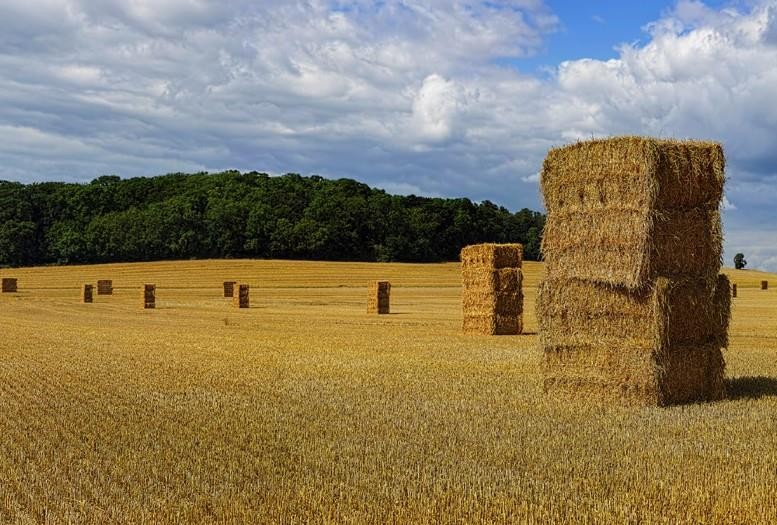 Why Use XUHD Baling Twine?
For extreme conditions requiring extra thickness and a generous 320kg knot strength, we supply the XUHD extreme high density twine. This premium product is aimed at the difficult straw market that demands superior performance of a soft twine but extreme strength, which our product achieves with a high twist construction and superior formulation.
This twine is aimed at Krone HDP applications, so when the going gets tough, the contractor reaches for our XUHD!
HD – UHD – XUHD Big Square Baling Twine Specifications Table
| Name | Runnage | Weight | Length/pack | Knot | Colour |
| --- | --- | --- | --- | --- | --- |
| HD Twine – Terracotta Warrior | 105 | 2x10kg | 2100m | 275kg | Terracotta |
| UHD Twine – White Knight | 100 | 2x10kg | 2000m | 300kg | White |
| XUHD Twine – Bale Master | 95 | 2x10kg | 1900m | 320kg | Oxide |
SPEAK TO OUR BALING TWINE EXPERTS TODAY
CONTACT US TODAY TO DISCOVER HOW WE CAN ASSIST YOU WITH YOUR REQUIREMENTS