As the name suggests, net replacement film replaces the need for round bale net wrap to be used in the baling application. Used mainly in the latest fleet of combination baler / wrappers, net replacement film saves time by effectively covering 2 functions of the baling and ensiling process with one machine / at one time.
Advantages of this product is that it adds additional strength to the bale outer with additional plastic being utilized with this film, even before applying the secondary silage wrap in the latter part of the process. This can assist with making the bale shape more uniform and adding integrity and strength to the finished bale.
The film application also assists in achieving greater bale compression, having a positive effect on the silage produced by reduction of oxygen inside the finished bale.
Our net replacement film is manufactured in Europe under strict quality practices, from high quality raw materials. This product is available in 2 widths – 1.28m wide x 1800 x 19um, or 1.38m wide x 1800 x 19um. All sizes come 20 rolls per pallet.
Please contact us for more information on this product.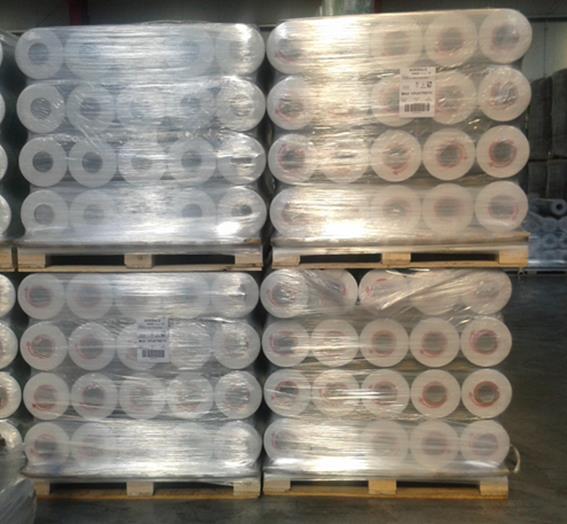 SPEAK TO OUR BALING TWINE EXPERTS TODAY
CONTACT US TODAY TO DISCOVER HOW WE CAN ASSIST YOU WITH YOUR REQUIREMENTS